Any parent who has watched his or her child struggle in school has probably questioned time and time again, "what is the best recipe for support to help my child?" Each one of us has our own style of learning; some areas that are are stronger and some that we may find more challenging. As adults, we may recognize in ourselves that we are better in some academic areas or job skills than others. However, the answers to why we excel in some areas and find others more difficult, can sometimes remain unsolved.
In many ways, a psychoeducational assessment can provide a key to unlocking the answers to why a child may continue to struggle in one or more academic area. Such an assessment provides you with a greater understanding of your child's learning profile by pinpointing those areas that are interfering with their development of certain academic skills. For example, the assessment might indicate that your child's ability to hold information in his or her mind while completing a task with this information is an area of challenge for them.
CLICK HERE to learn more about psychoeducational testing!
With this new found clarity, you can walk away with new direction on how to best support your child. You will now know what strategies will work best in teaching him or her the skills they need. Sometimes these may be specific interventions, and other times it is about providing the supports that will assist the child in conveying their knowledge through the outlet that they hold strength in. Psychoeducational assessments can be a key step to truly understanding your child's learning profile.
– By Leah Kreml, M.Ed. (School Psychology)
---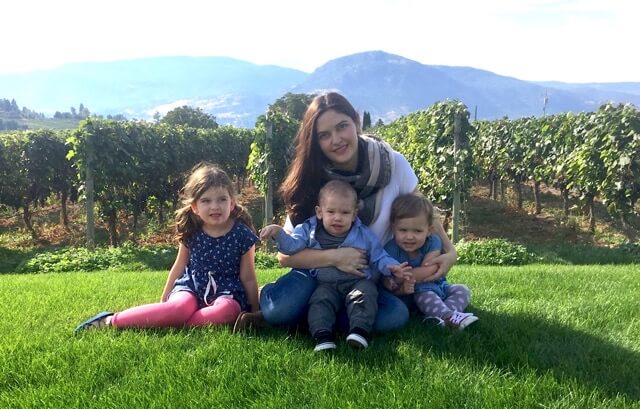 Hello families,
My name is Leah Kreml and I am so happy to have recently joined Aubrey Psychological Services this summer as an Assessment Clinician. I am a graduate of the UBC School Psychology Masters program and I am a member of the BC Association of School Psychologists. I worked as a School Psychologist in the Vancouver Catholic Independent system from 2010 to 2016. My family and I moved to Kelowna this summer and I am now currently conducting private assessments in Kelowna, as well as working for the Okanagan Similkameen School District (SD53). I am a mother to three beautiful children and my husband and I are so thrilled to have settled here in the Okanagan!