Dr. Amanda Stevens i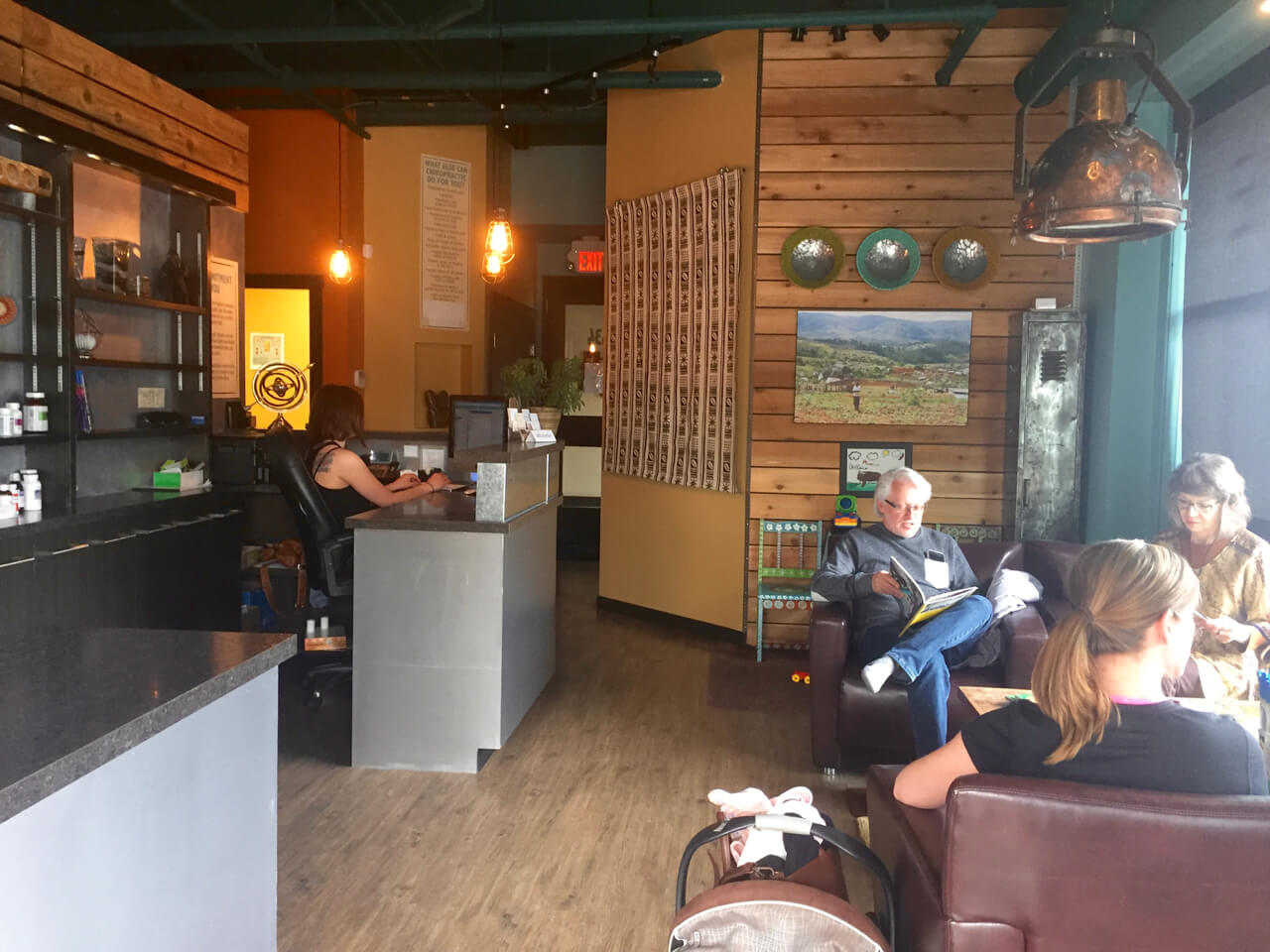 nvited me to shadow her during one of her busy clinic days at Altavie Integrated Family Health. Dr. Amanda is a Doctor of Chiropractic whose practice focuses on pediatric and maternity health. I met Dr. Amanda last year as we both work with children and families in Kelowna. Having never been to a chiropractor myself I knew next to nothing about chiropractics, let alone chiro. for kids!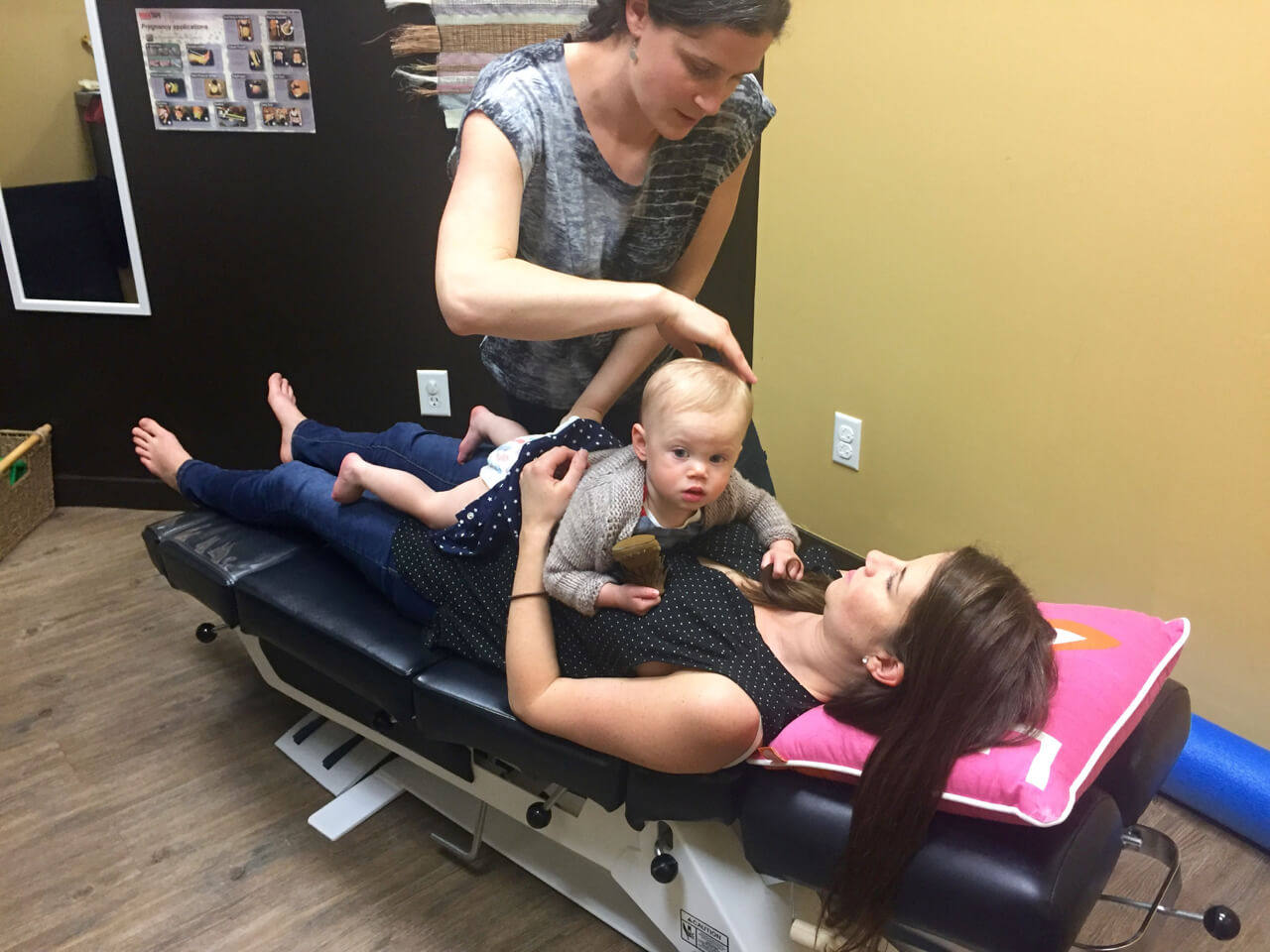 Dr. Amanda provides support to patients with a wide range of difficulties. She works with expecting moms, new moms, infants, and children/teens. For infants, I learned that families might seek out chiropractic care for colic, reflux, constipation or birth injuries. In older children, Dr. Amanda sees kids with ear infections, sinus problems, pain, bed wetting, allergies, asthma, ADHD, and ASD.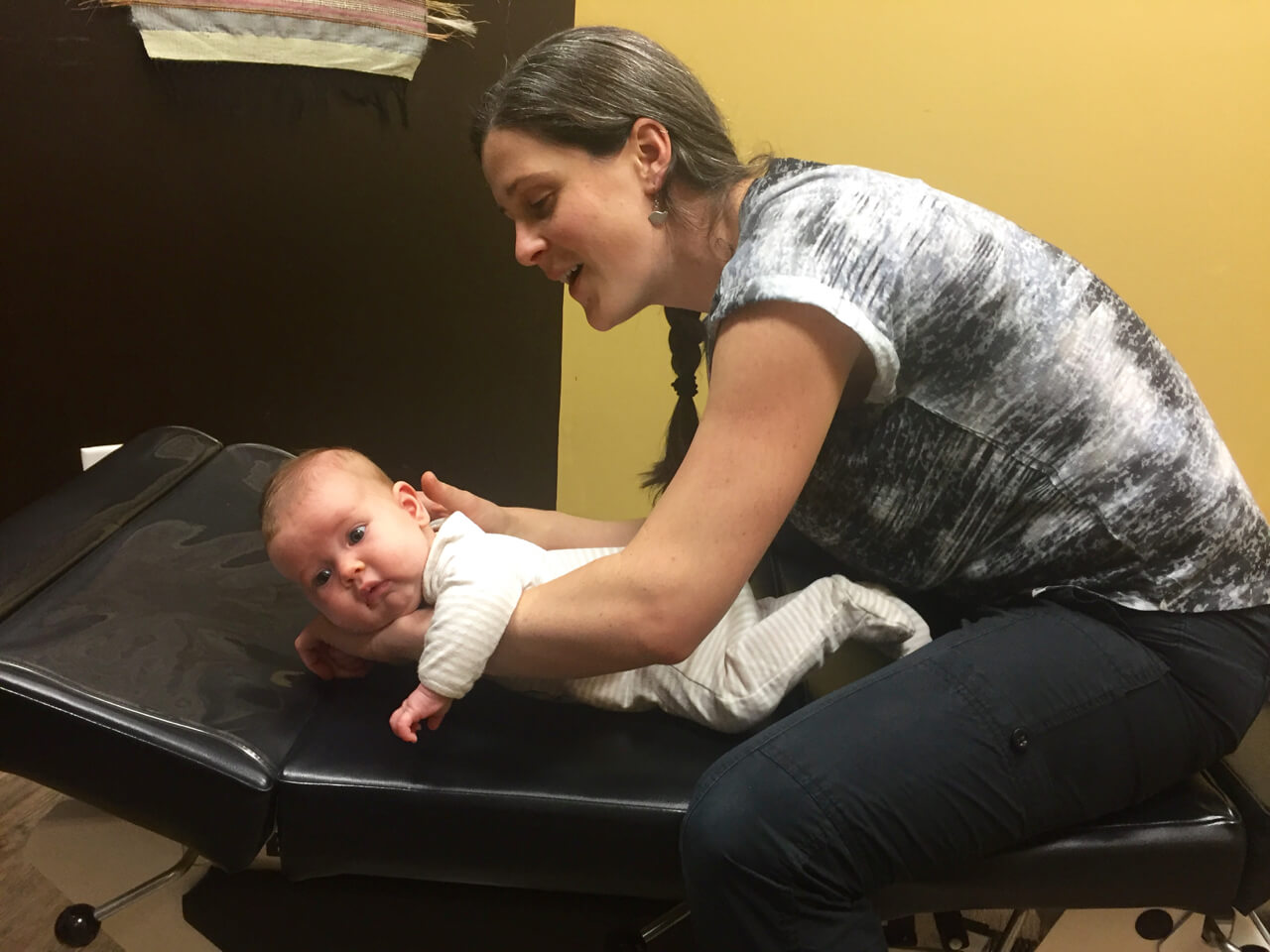 I enjoyed watching Dr. Amanda spend time with moms and adorable babies; she certainly has a way with kids. Her practice is much more fast paced than mine and I particularly liked how no one wears shoes in Dr. Amanda's office.
Thanks to Dr. Amanda for allowing me to take a peek into the world of pediatric chiropractics. Thank you also to the wonderful families who let me sit in on their sessions, ask questions, and take photos for this blog post!